Comprehensive Care You Can Trust
The health of your eyes doesn't just impact your vision; they're an integral part of your overall health.
During a comprehensive eye exam, we can determine your need for corrective lenses, monitor for signs of ocular disease, and detect over 270 other health issues. By visiting us regularly, you're prioritizing the maintenance of your overall health.
When to Get an Eye Exam?
Even if you seem to have clear vision, visiting your eye doctor regularly can detect issues that could go unnoticed. Many eye conditions have no noticeable signs and symptoms. A comprehensive eye exam is essential for early detection and intervention to avoid damage to your eye health.
For frequency of eye exams, the American Optometric Association recommends:
18–64 at least every 2 years
65+ annually
It's important to note that your optometrist may recommend more frequent eye exams based on your risk of developing an eye disease.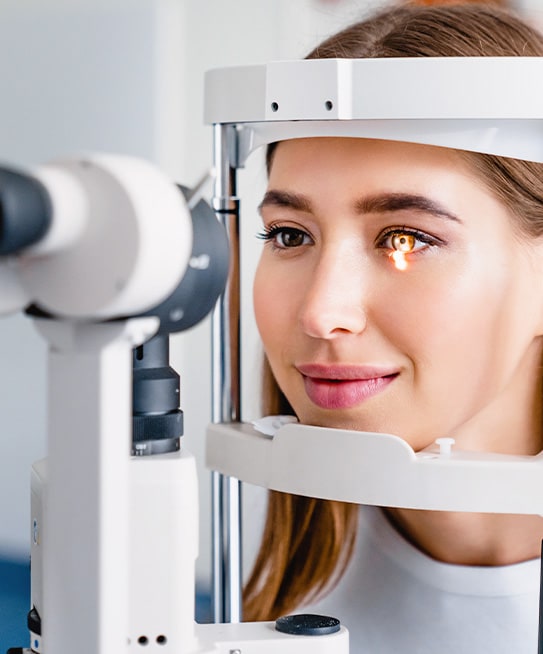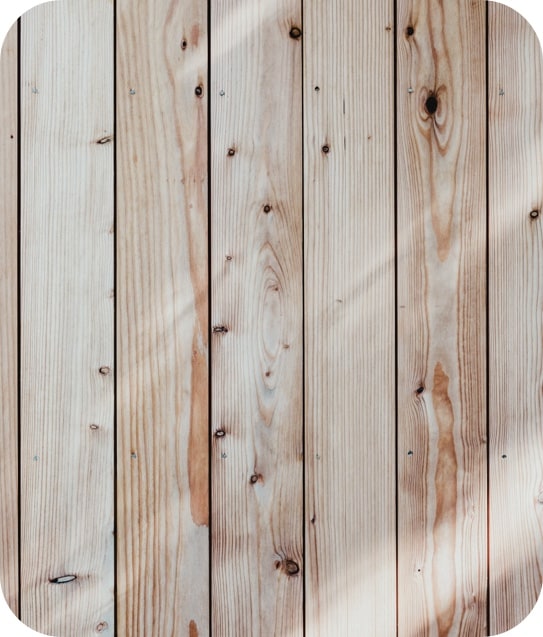 What to Expect During Your Eye Exam
Oviedo Vision Center strives to provide high-quality care for each patient who walks through our doors. We prioritize a personalized experience that is thorough and unrushed. Our team takes the time to get to know you, answer your questions, and provide you with in-depth information to understand our process and decision-making. If you have any questions during your comprehensive eye exam, please don't hesitate to ask.
Patient History
We'll start your visit with a detailed discussion about your family and health history, work environment, medications you're currently taking, and any symptoms or vision issues you're currently having. Your optometrist will take all this information into account during your exam and when recommending treatment options.
Vision Testing
A visual acuity test will determine the clarity of your vision. During your exam, you'll use each eye to read different sized letters on an eye chart. This will help us determine how well each eye sees and if you need prescription corrective eyeglasses, contact lenses, or eye exercises.
Eye Function Testing
In addition to evaluating how well your eyes can see, we also can determine how well they are functioning. This part of the eye exam includes tests to assess:
Depth perception
Color vision
Peripheral vision
How your eyes respond to light
How well your eye muscles are working
These tests are essential to monitoring how well your eyes work together and their ability to focus.
Overall Eye Health
During the exam, your eye doctor will use both tonometry and a physical examination to evaluate the overall health of your eyes.
Tonometry measures the pressure in your eye. Increased internal eye pressure can be an indicator of eye diseases such as glaucoma. We'll also visually inspect the eye and eyelid with magnifying tools and bright light.
Take Care of Your Vision
Is it time to schedule your next eye exam? The friendly team at Oviedo Vision Center is happy to help you see life clearly. Prioritize your eye health today.
Our Location
We are located just off of West Broadway, near the Oviedo Medical Center.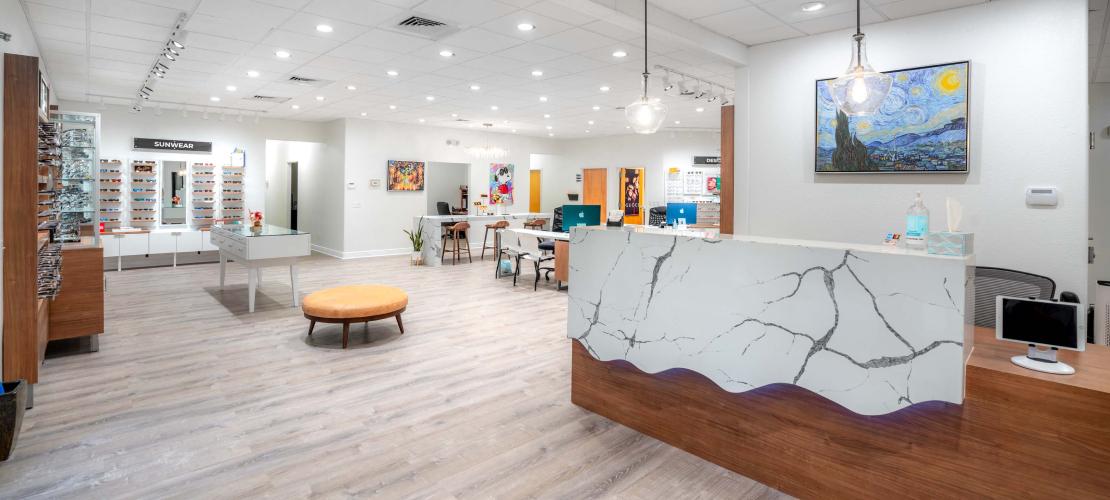 Oviedo Vision Center
875 Clark St.

Oviedo

,

FL

32765
Our Hours
Monday

:

9:00 AM

–

5:00 PM

Tuesday

:

9:00 AM

–

5:00 PM

Wednesday

:

9:00 AM

–

5:00 PM

Thursday

:

9:00 AM

–

5:00 PM

Friday

:

8:00 AM

–

3:00 PM

Saturday

:

Closed

Sunday

:

Closed