Protect Your Little One's Eye Health
The health of your child's eyes is vital to their social, motor, and cognitive skills as well as achievements in the classroom.
Regularly scheduling a comprehensive eye exam for your child sets them up for success in the future. Early detection of possible ocular conditions is critical for early intervention. Our team of knowledgeable and passionate optometrists will create a treatment plan unique to your child, so their vision can be managed effectively.
Book your child's next appointment today!
When Should Your Child Have Their Eyes Examined?
As children grow and change, so do their eyes. A comprehensive eye exam monitors those changes to ensure your little one can see to the best of their ability. To ensure your child achieves visual success, the American Optometric Association recommends an age-appropriate schedule for visiting the eye doctor:
Age 0–2: first eye exam between 6 and 12 months
Age 3–5: at least one eye exam
Age 6–17: once before first grade and every year after that
If your optometrist determines your child is at risk for vision problems, they may recommend more frequent examinations.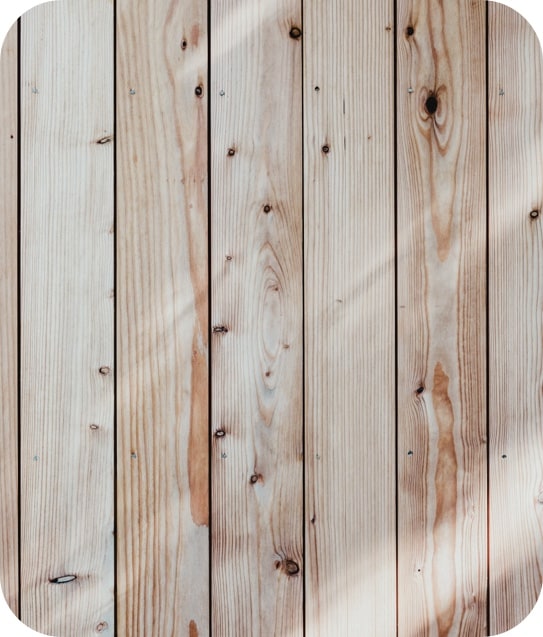 Visual Skills We Test For
For your child to successfully read and learn, they need necessary visual skills that go beyond seeing 20/20. The following skills help your child recognize, comprehend, and remember the information their eyes are taking in:
Visual Acuity—how well your child can see objects in the distance
Focusing Ability—the quickness and accuracy of maintaining clear vision when switching from viewing an object in the distance to close up
Eye Tracking—the ability to keep their eyes on a moving object or when their eyes move while reading words on a page
Hand-Eye Coordination—how visual information translates from the brain to the hands
Eye Teaming—how well your child's eyes work together
Visual Perception—the ability to organize images and to understand and remember the information
Count on Us for Clear Vision
We want your child to see their bright future ahead.
For a thorough assessment, trust the team at Oviedo Vision Center to take care of your child's eyes, now and for years to come. Visit us for quality care.
Our Location
We are located just off of West Broadway, near the Oviedo Medical Center.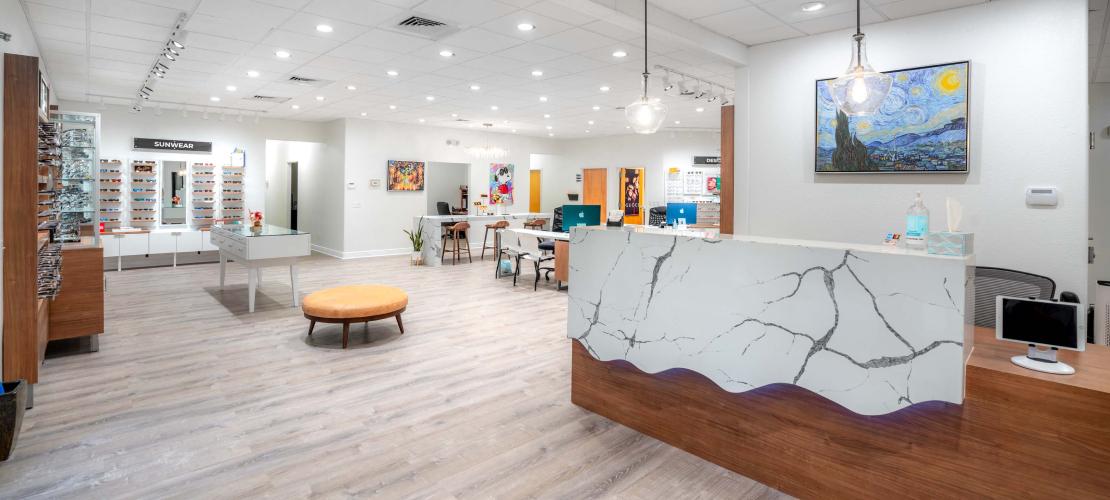 Oviedo Vision Center
875 Clark St.

Oviedo

,

FL

32765
Our Hours
Monday

:

9:00 AM

–

5:00 PM

Tuesday

:

9:00 AM

–

5:00 PM

Wednesday

:

9:00 AM

–

5:00 PM

Thursday

:

9:00 AM

–

5:00 PM

Friday

:

8:00 AM

–

3:00 PM

Saturday

:

Closed

Sunday

:

Closed