Say Goodbye to Glasses & Contacts
If you've considered LASIK but aren't sure where to start, the team at Oviedo Vision Center has you covered. We provide a comprehensive eye assessment to evaluate if your prescription is stable and your eyes are healthy enough for this procedure.
We're happy to answer any questions you may have about LASIK and guide you through the entire process to ensure the health of your eyes is taken care of. Visit us for a laser eye surgery consultation.
What is LASIK?
Laser-assisted in situ keratomileusis (LASIK) is an advanced surgical procedure that uses state-of-the-art laser technology to correct vision. LASIK can correct many common vision problems including myopia, hyperopia, and astigmatism.
A special precision laser changes the shape of your cornea to improve the way light refracts on your retina. When light can focus properly on the retina, you'll have clearer vision.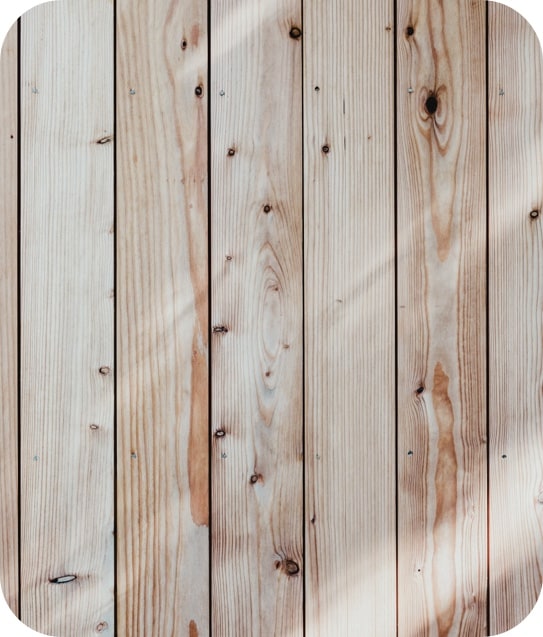 The Advantages of LASIK
LASIK provides you with clearer vision, decreasing your need for glasses or contact lenses. This is advantageous for people who play sports, have allergies, or seek an alternative to traditional, non-surgical vision correction methods. No bandages or stitches are required, and numbing drops are used to minimize any pain.
Care Each Step of the Way
We offer laser eye surgery consultations to evaluate if LASIK is the best treatment option to correct your vision. Our team also provides pre- and post-operative care to ensure you are cared for from the start of the LASIK process to the end.
At Oviedo Vision Center, we want you to achieve your vision goals.
Our Location
We are located just off of West Broadway, near the Oviedo Medical Center.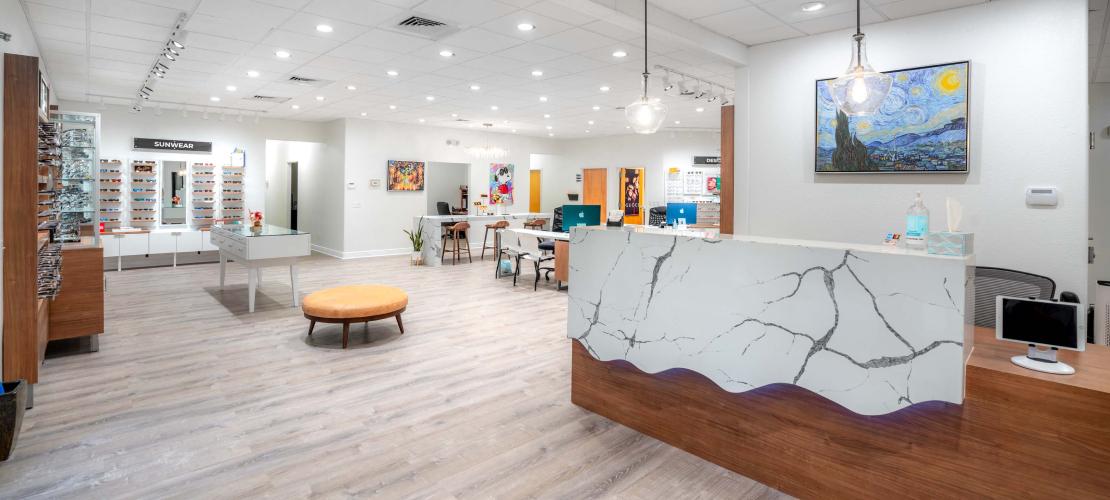 Oviedo Vision Center
875 Clark St.

Oviedo

,

FL

32765
Our Hours
Monday

:

9:00 AM

–

5:00 PM

Tuesday

:

9:00 AM

–

5:00 PM

Wednesday

:

9:00 AM

–

5:00 PM

Thursday

:

9:00 AM

–

5:00 PM

Friday

:

8:00 AM

–

3:00 PM

Saturday

:

Closed

Sunday

:

Closed